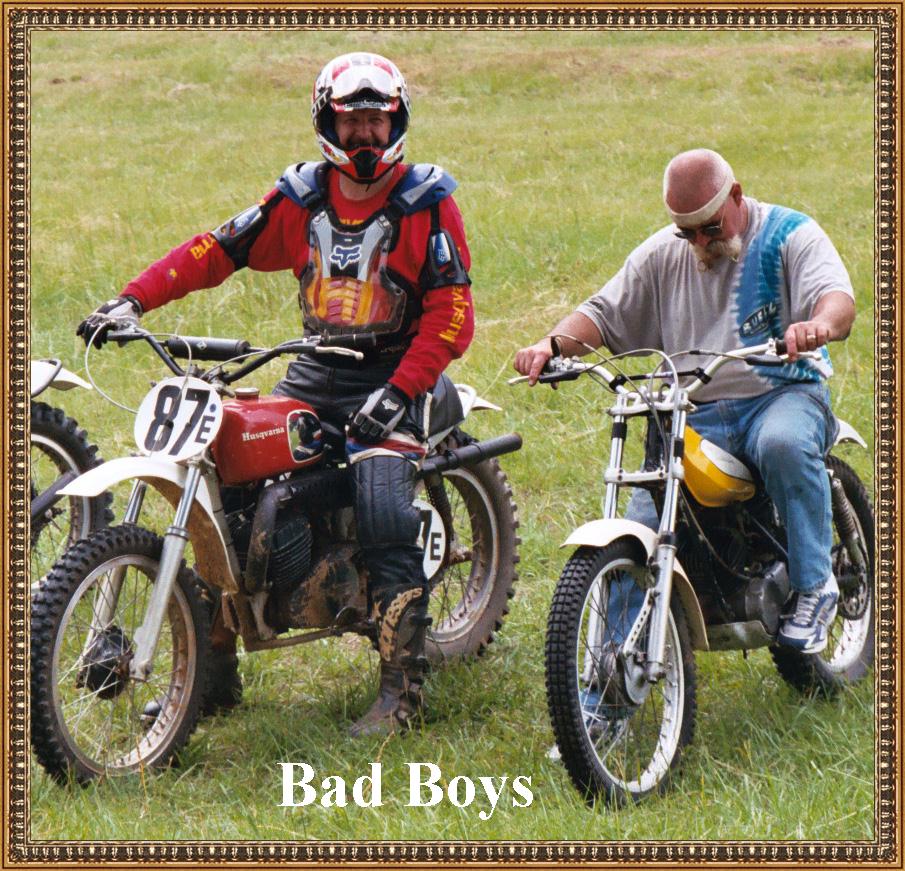 Two of my best friends, Phil and Sam, trying to see who gets the
first ride in the big white bus with the red cross on the side.
Fortunately neither one of them got a ride.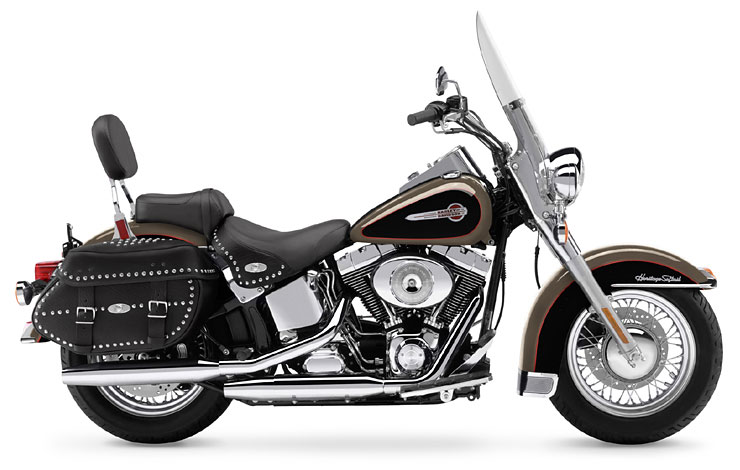 This is my toy. A 2004 Harley Davidson Softail Heritage
Classic.
Still Pictures & Music Picture Fades & Music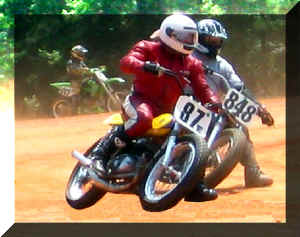 Phil, "Still crazy after all these years..."